Booking Online
Best price and active promotions
Booking Online
Best price and active promotions
BASIC
€ 100,00
PER NIGHT
Double room
---
Private bathroom
---
Internet access
---
Satellite TV
WITH EXTERNAL SAUNA
€ 130,00
PER NIGHT
Double room
---
Private bathroom
---
Internet access
---
Satellite TV
Nature Relais
THE STRUCTURE CONSISTS OF FOUR WONDERFUL ROOMS WITH BATHROOMS, AN INTERNAL BREAKFAST AREA AND A VERANDA IN REDUCED LOCAL FAGGETA.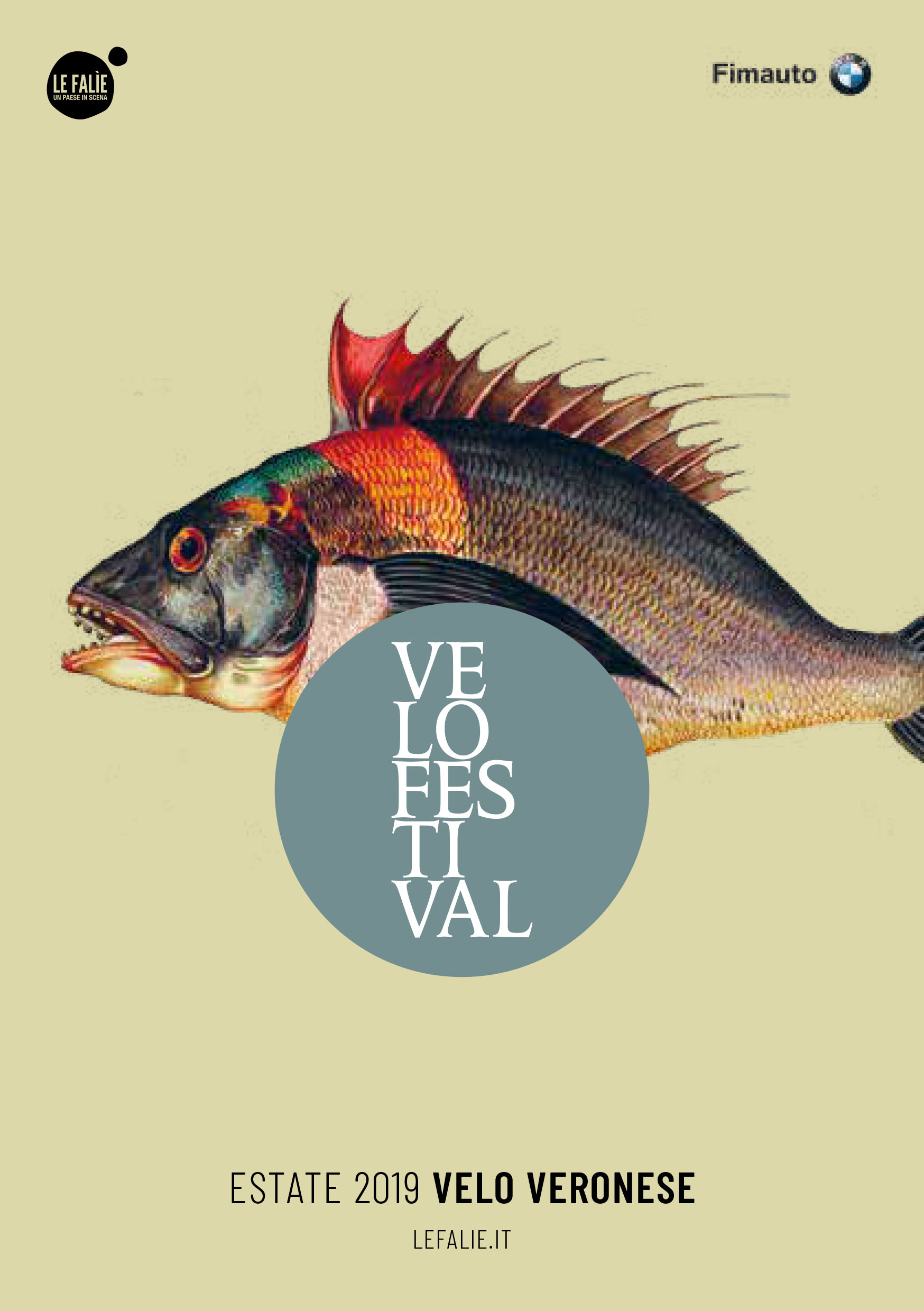 SUMMER 2019 VELO VERONESE
Elena Ledda
LÀNTIAS
Mauro Palmas, Silvano Lobina, Marcello Peghin
Andrea Ruggeri, Simonetta Soro
Velo Veronese, Bosco del Relais Aunus di Camposilvano
Sunday 21 July 2019, 5.00 pm
SPA/WELLNESS
Relax in our
Nature Relais
Our guests can already take advantage of a specific program of steam jets (Aufguss) in the outdoor sauna, after which it will be possible to taste infusions and herbal teas while relaxing on the veranda. In the basement there will soon be an exclusive wellness area with a specific program of Steam Throw (Aufguss) in the "Cimbra Sauna" and in the "Turkish Bath" (Dampfbbad). Moreover, a relaxing Relax and Tisaneria area will soon be pleasantly accessible.